Landscaping in the Hamptons, New York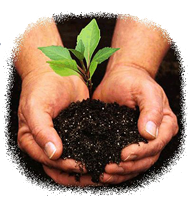 We provide all routine landscape services to ensure that your garden is maintained at its best. Our landscape and lawn maintenance program is designed to best balance cost effectiveness and aesthetic beauty. Our services include:
Spring Clean Up
Fall Clean Up
Lawn Care Maintenance
Landscape Treatments (aerating, fertilizer, seeding, weed/insect control)
Planting of Annuals/Perennials
Lawn Mowing
Mulching
Irrigation Services (opening, repairs, additions, winterizing/closing)
Hedge, Shrub and Tree Pruning
Driveway Maintenance
Winterize Plantings (burlapping)
Storm Clean Up
Deer Fencing
Tell our landscaping company what you need and we'll ensure that it's taken care of!