Pet Care in the Hamptons, New York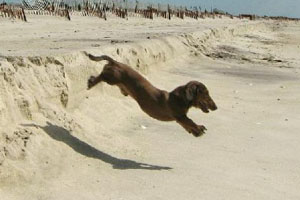 An initial visit to your home to meet you and your pets will be required to construct a customized care plan. Your pet's safety and well-being is our first priority.
A detailed report after each visit will be provided in your pet care journal.
We offer:
Pet Transportation, Walking, Sitting, Grooming, Feeding, and Playing
Tell our pet care company what you need and we'll ensure that it's taken care of!