Construction Management in the Hamptons, New York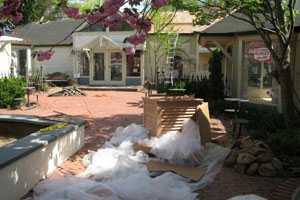 We will visit your site as you instruct to ensure that your list of requirements is being met.
New Construction
Decks and Fences
Window Replacement
Kitchen and Bathroom Renovations
Basement and Attic Renovations
Contractor Management
If there are services not listed here that you would be interested in having us attend to, just let us know. We are happy to add additional requests to your personalized client schedule.
Tell our construction management company what you need and we'll ensure that it's taken care of!